What to consider
We want to share with you some usefull tips & hints
to make your vacation at Hawa Safaga most pleasurable
In Safaga
GOOD to KNOW: Local culture & tourism in Safaga
Safaga is a small town off the mass tourism. It is mainly frequented by Kiters, Windsurfers and Divers who enjoy being in a small town, that has it's own charme.
The population lives mainly on tourism & maritime transportation, while most inhabitants are from Upper Egypt with traditional values. Tourism has a long history in Safaga. The local population welcomes tourism and is aware of the different cultures and habits of their tourists, which they respect.
There are several bars within walking distance from your accommodation in Safaga or a short micro-bus ride away. Pharmacies, supermarkets and coffee shops are just a couple of minutes walking distance from your accommodation / Hawa Station.
Drinking alcohol in the public (streets) is not allowed in Egypt.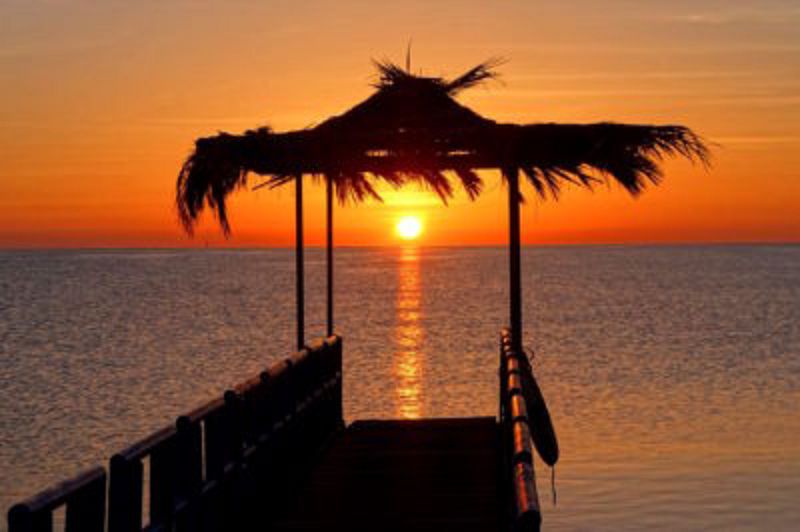 Before Arrival
Bring along sun protection (for light skinned people a sun block with 50+ UV protection is recommended from May to September)

If you are a Freerider and coming with your own equipment:

A

shorty

for April - June & October - November
A wetsuit from November/December until March
A long sleeve 

lycra

from June - September

Drones are

not allowed

in Egypt (only with special security permission)

We encourage women to cover their legs while walking through the local market in downtown Safaga (5 km away from Hawa Station) to respect local traditions, while the area of your accommodation and around Hawa Station is more touristic and women feel comfortable to dress freely

There are several ATMs in Safaga
The Visa costs 25 USD and can be paid in EUR. If you don't have the exact amount, you will get your change in Egyptian Pounds (EGP)

Generally, drivers are not allowed inside the arrival hall. You need to exit the building to find our driver waiting for you with a Hawa Safaga | Kite & Surf sign (our logo)